Products
Micro-coils and sensors
The microwire coils have the following technical characteristics: min. the wire diameter is 10 μm, the number of turns is 100-2000, the number of layers is more than 10 and are performed according to the customer's requirements.
Microwires
Casted microwires are made from various metals and alloys: precious materials , conductive, resistive, magnetic, semiconductor, including: Cu, Au, Ni, Pt, Ag, Co, Fe, etc. with their simultaneous insulation with glass, with a diameter from less than 1 μm to tens of μm.
Nanowires
Nanowires are small-diameter wires, less than 1 μm.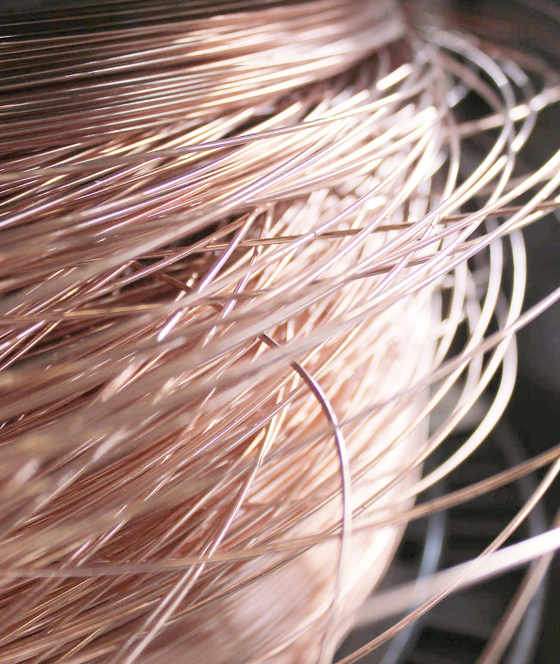 "ELIRI" is a company that is specialized in the production of microwires and products based on them. "ELIRI" works in the field of new materials and technologies, which are basic in the development of new products. These technologies provide a high technical level and competitiveness of products developed according to the technical requirements of customers.
TOTAL LENGTH
MANUFACTURED
WIRES
DIAMETER
OF MICROWIRES
LESS THAN 1 MIC