Products
Micro-coils and sensors
The microwire coils have the following technical characteristics: min. the wire diameter is 10 μm, the number of turns is 100-2000, the number of layers is more than 10 and are performed according to the customer's requirements.
Microwires
Casted microwires are made from various metals and alloys: precious materials , conductive, resistive, magnetic, semiconductor, including: Cu, Au, Ni, Pt, Ag, Co, Fe, etc. with their simultaneous insulation with glass, with a diameter from less than 1 μm to tens of μm.
Nanowires
Nanowires are small-diameter wires, less than 1 μm.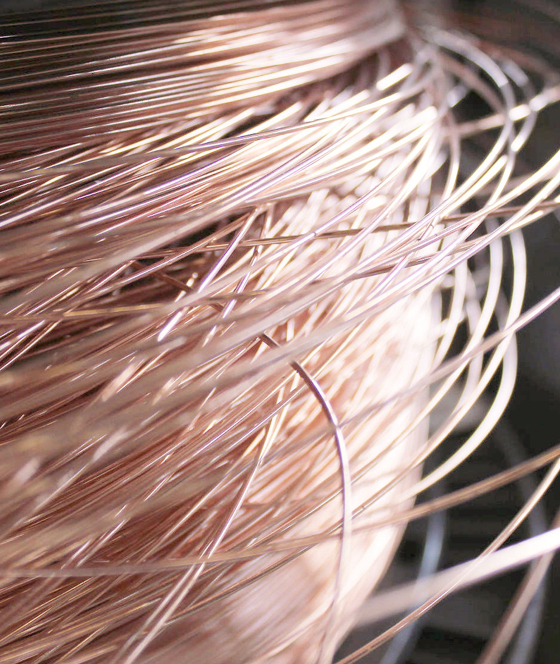 At ELIRI we develop and produce state of the art customized microwires. Our ultra fine wires are used among many industries, including automotive, aeronautics, medicine, microelectronics, nanotechnologies and others.
Microwires and nanowires can be produced both, in small - custom made series or in bigger industrial quantities. Also we have strong experience and very good technical possibilities of post processing of fine wires, including thermic, chemical and mechanical treatments. Further integration into sub-systems is also possible, including the possibility of micro high-precision winding for microsensors production.
TOTAL LENGTH
MANUFACTURED
WIRES
DIAMETER
OF MICROWIRES
LESS THAN 1 micro m